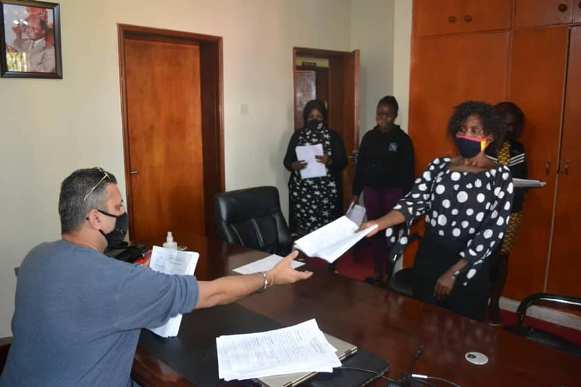 You have lost your foothold and cannot hang on or keep up with the hustle and bustle of daily life. Well, here is an opportunity for you from Jobline to revitalize your life and give it a new meaning. We`re urgently looking for 100 male and female cleaners together with 100 airport cargo handlers to work in Qatar. If you think this fits you, read on;
Responsibilities of Airport handlers:
Cargo Handlers are usually employed by airlines and are responsible for making sure cargo reaches the right destination. Typical job duties for Cargo Handler include operating conveyor belts and forklifts, moving luggage and packages, lifting heavy objects, and ensuring cargo safety.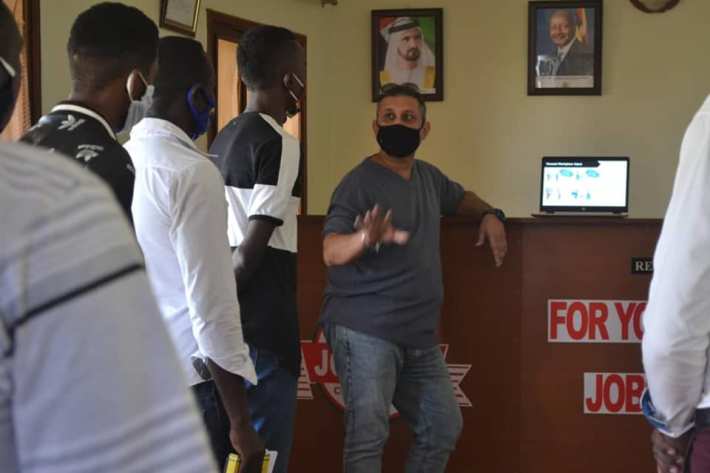 Below are other responsibilities of cargo handlers
Airport cargo handling staff or Ground handlers are responsible for loading and unloading freight and baggage from the planes including additional jobs to prepare the aircraft for its next flight.
When passengers aboard the staircase/ramp of the plane, it is the duty of ground handlers to ensure their safety and assist them courteously.
They are responsible for sorting baggage and freight. Their duties involve identification of the baggage's ultimate destination and transferring it to the right location.
Usually, they have to work under the time pressure. At the same time, they need to observe great care in handling fragile cargo.
Airport cargo handlers also clean aircraft interiors, replace commissary items and restore the lavatories.
They are also responsible for washing the plane's exterior and windows, clearing it of mud and dirt. In special conditions, they'll have to de-ice it as well.
Responsibilities of cleaners:
• Sweeping, vacuuming and disinfecting floors.
• Clean commercial buildings by emptying trash cans, servicing restrooms and wiping down communal surfaces.
• Tackle heavy cleaning jobs upon request.
• Ensure outside walkways remain clear and free of debris.
• Notify building management of any repairs required.
• Mix and dispose of all cleaning solutions appropriately.
GOOD NEWS:
We need more 100 Male Airport Handlers plus 100 male and Female cleaners to work in Qatar.
For those who missed last week`s interviews, here is another chance for you. We`re conducting interviews for the above positions on Monday 21st and Tuesday 22nd – December 2020.
Endeavor to be present and keep time.
Salary 1.2M to 1.4M
Food, medical, accommodation, transport, etc are provided.
REGISTRATION IN PROGRESS
JOBLINE CONSULTANCY (U) LTD is LOCATED AT NAALYA BEHIND NAALYA SS.
CALL US on 0702666755 / 0752538372 / 0751051670 / 0705481721 / 0776323665
DON`T MISS!!!
Tell a friend to tell a friend.